Dear Nation,
What did I say? Looking like a dangerous chick is the next wave.
Sincerely,
B&N
Look at a few of the things from H&M's chick line from fall 09.
These images were posted by
Caroline
, soooooooo awesome. She apparently has the total hookup at H&M and she personally went through the Fall 2009 stuff (her hand).
Military style jacket, leather glove and mean looking shoe.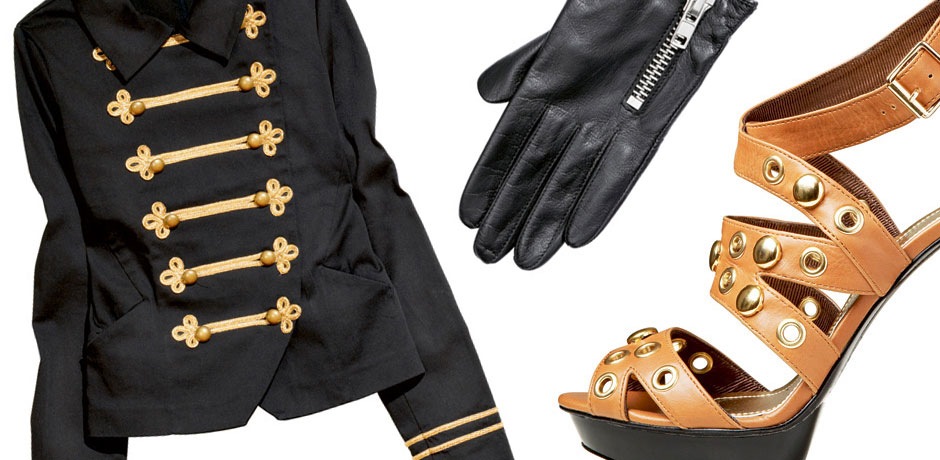 studded leather jacket. i like the shoulders and sleeves.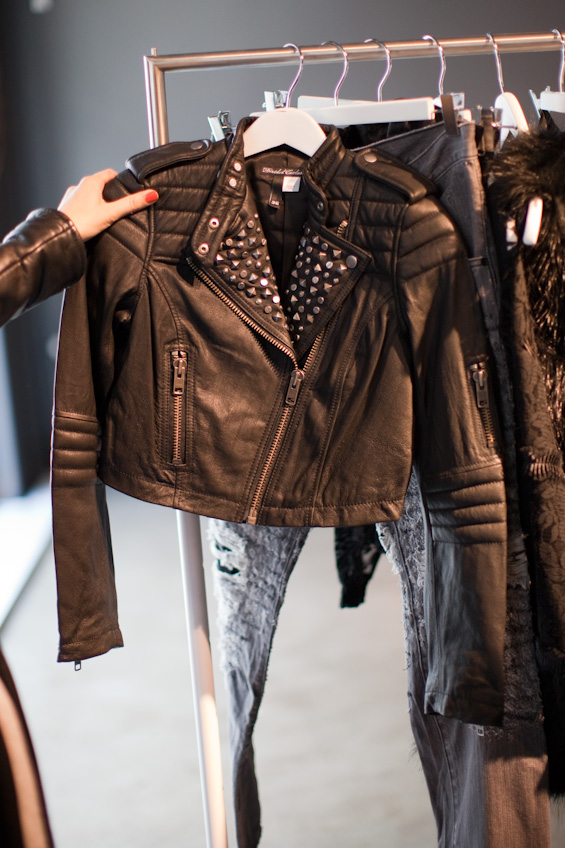 very dangerous metal bracelet. makes me nervous just looking at it.