smokey or smoked eyes.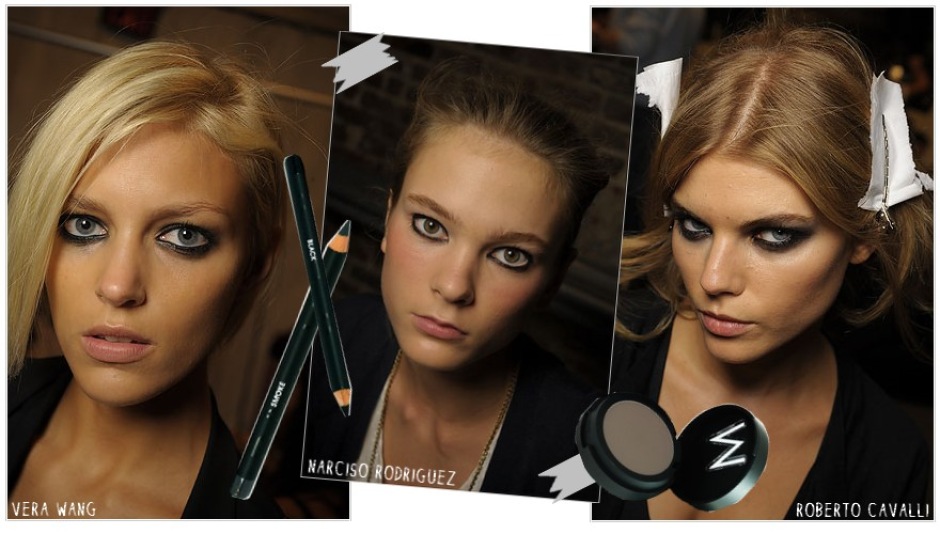 Seriously
this is a very easy step by step tutorial
about how to make this awesome look happen. With this being said, I have no idea about make-up nor do I care to learn. But I thought this looked sweet and wanted to share it with it the B&N Nation.