brooks brothers' sale of
3 non iron slim fit dress shirts for $159 dollars
ends tomorrow July 7th. dudes you better check it out.
I picked up this shirt a couple days ago. very happy with it.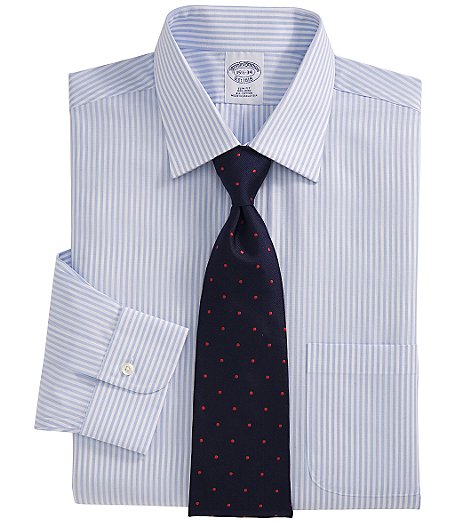 This week's On the Street with Bill Cunningham
, he discusses fashion fireworks. He finds fireworks in big necklaces for chicks.
and this doesn't have anything to do with my blog. but The Pacific is the newest hbo installment by the creators of Band of Brothers. as BoB followed the E Company ("Easy Company") of the 2nd Battalion, 506th Parachute Infantry Regiment assigned to the 101st Airborne Division during its experiences in wwII in europe. The Pacific follows a company through its experiences in the pacific theater. check out the trailer below. soooooooooooo awesome.