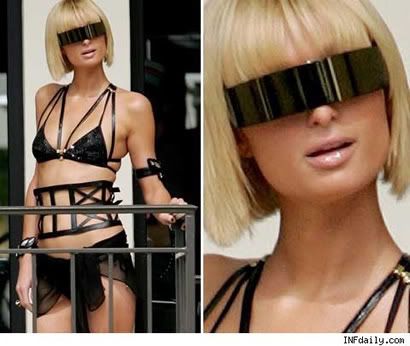 this belgian designer is totally awesome just like these L'incognito sunglasses. available
here
, dirt cheap. and by dirt cheap i mean $454. but look how cool paris hilton looks. PARIS HILTON.
But seriously this post is about the only dude's graphic t-shirt that i've ever seen that is awesome.
since fall of 2003. Maison Martin Margiela has produced this AIDS awareness shirt. Every year he makes it in a different color. this year it is grey.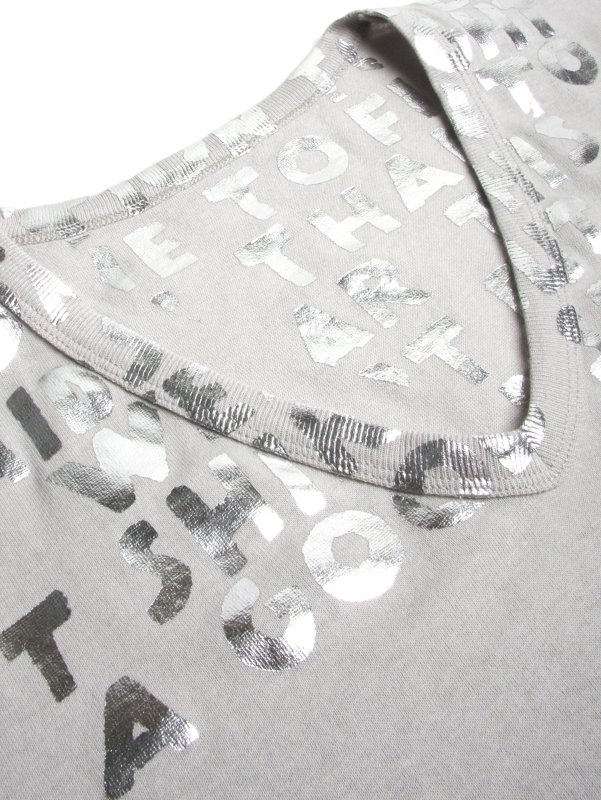 the writing says "there is more action to be done to fight AIDS than to wear this t shirt but it's a good start"
check it out
here
, compared to the rest of MMM's collection this shirt is mere pennies. if you don't buy i'll just assume you like AIDS. reaaaaaaaal cool.